Giving Tuesday is a global movement unleashing the power of radical generosity. GivingTuesday was created in 2012 as a simple idea: a day that encourages people to do good. Since then, it has grown into a year-round global movement that inspires hundreds of millions of people to give, collaborate, and celebrate generosity.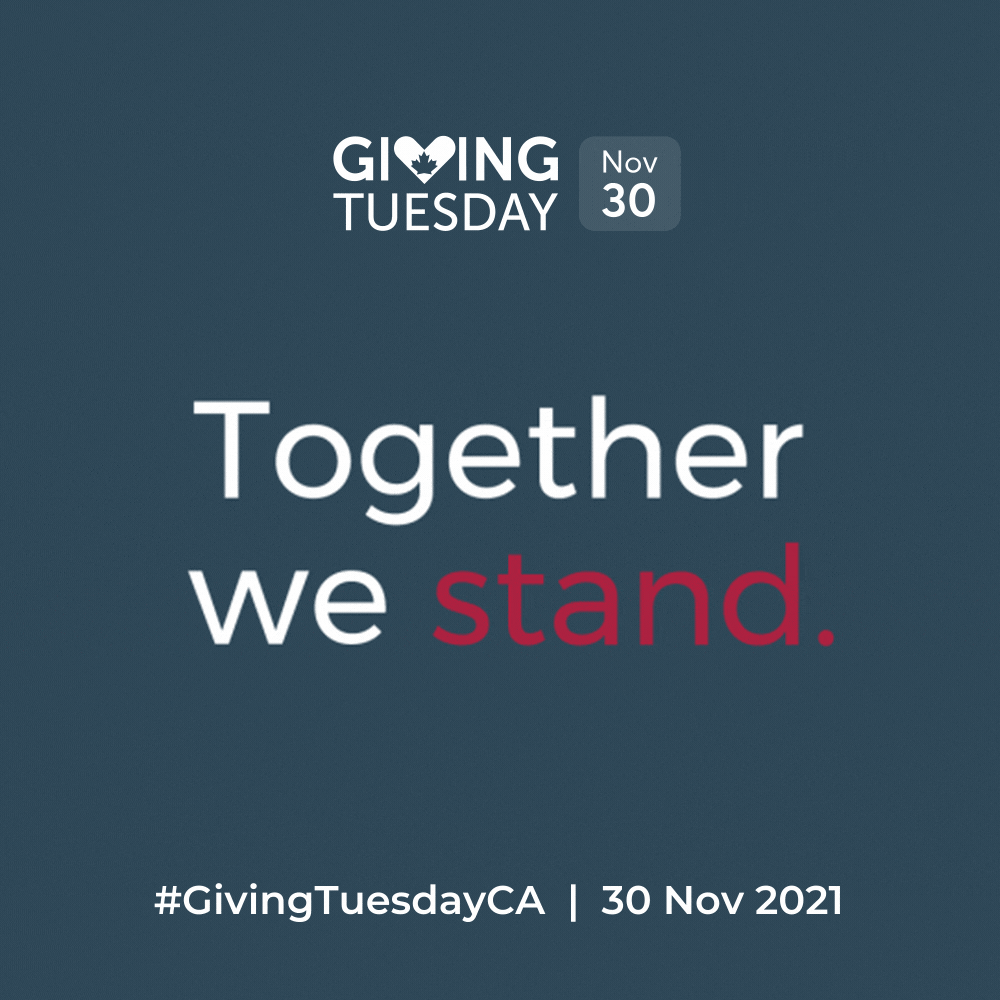 Join the Movement
Help us give Holiday Hampers to our clients living with HIV and/or Hepatitis C. Here's how you can help:
1. Donate online. Funds will be used to purchase items such as hygiene items and non-perishable food.
2. Donate hygiene items and non-perishable food.
3. Share an unselfie.
4. Share our social media posts.
Questions?
Telana LeClair
Volunteer and Community Resources Development Coordinator
Réseau ACCESS Network
[email protected]
705-688-0500 x215