Gay, Bisexual, Men Who Have Sex With Men (MSM) Education Services
Stigma and discrimination concerning sexual orientation and gender identity still exists within the community and often prevents individuals from disclosing their sexual orientation. The Gay, Biseau, MSM Education services provide education for service users and service providers to build upon their knowledge of best practices for sexual health, and to prevent new HIV infections. Educational programming regarding HIV and sexually transmitted infections (STIs), access to HIV and STI testing, free safer sex supplies, are available at no cost. 
Educational and supportive services are offered to Two-Spirit persons, cisgender, and transgender gay, bisexual, queer, and other men who have sex with men through bar and online outreach, and in-office outreach. This programs has the goal of further destigmatizing 2S-GBTQ-MSM sexual health. More information about clinical services for Gay, Bisexual, and MSM folks is available at the agencies clinical and support services page.
Click on the images below to learn more about the Agency's services.
Sexual Health Coordinator
Aspen Groom
705-688-0500 ext. 216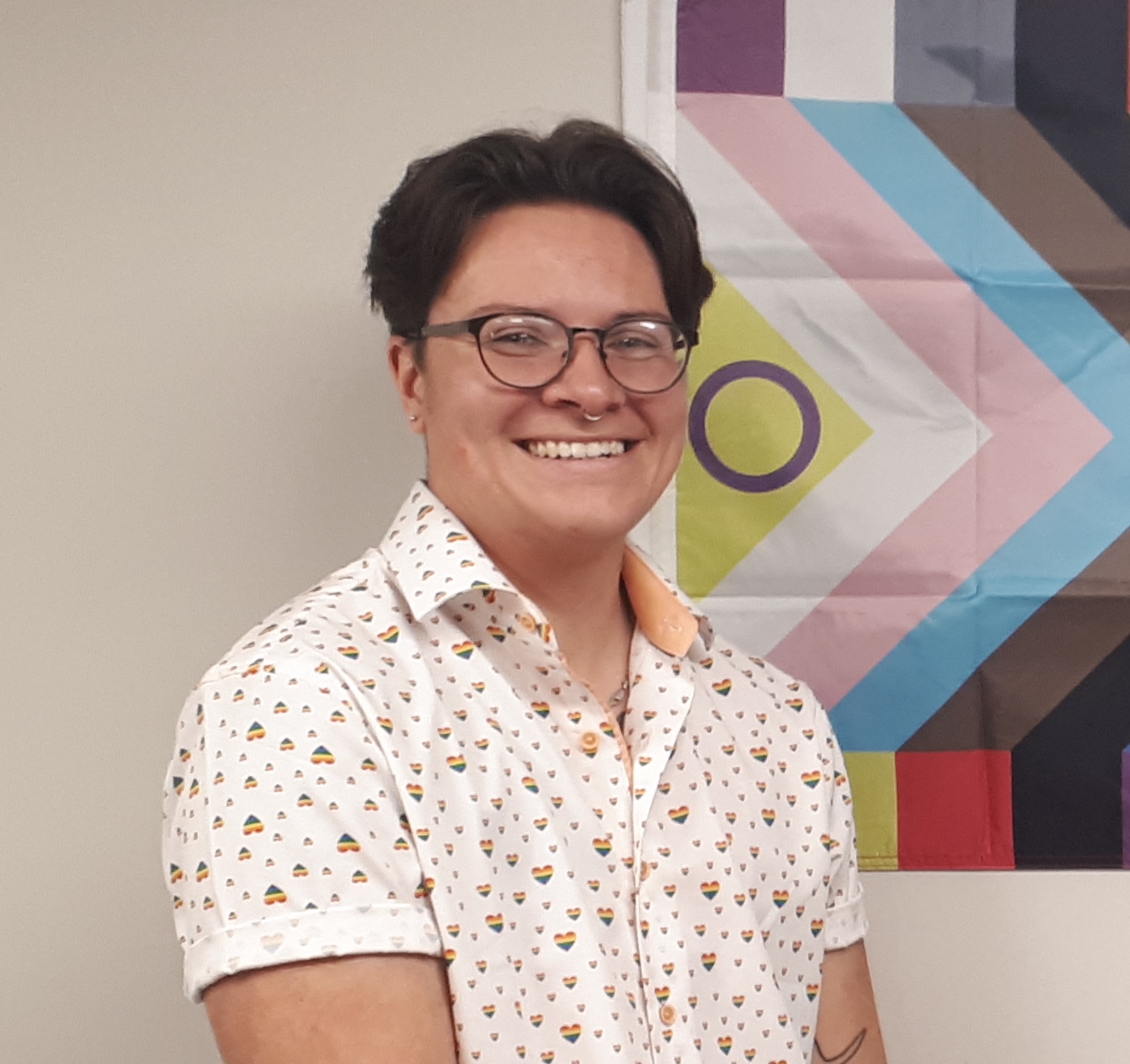 Aspen Groom (They/Them)
Aspen is the Sexual Health coordinator at Réseau ACCESS Network. Their work focuses on sexual health outreach and education for Gay, Bisexual and men who have sex with men.
As a queer, and transmasc/nonbinary person with a background in health sciences (BHSc – McMaster University 2016, Recreation Therapy – Mohawk College 2017) they are passionate about supporting better sexual health education, and advocating for better health services for those in the 2S-LGBTQ community.
For Service Providers
Workshops & Presentations
1) Introduction to 2S-GBTQ+ Men and HIV
This workshop provides introductory information regarding HIV exposure, testing, treatment, and prevention as it relates to 2S-GBTQ men.  Includes most recent provincial statistics, risk factors for HIV exposure, and effective prevention methods (PrEP).
Duration: 45-60 min
2) Best Practices for Sexual Health to Prevent HIV & STIs
This session covers topic such as informed consent, barrier methods to prevent sexually transmitted infections (STI's) & sexual transmission of HIV, behaviors that pose a higher risk for HIV & STBBI transmission, and what to expect from HIV/STI testing.
Duration: 45-60 min
3) Reducing barriers to care for 2S-LGBTQ+ members of community
This presentation geared towards future and current service providers introduces topics related to barriers that 2S-LGBTQ+ members of community may face when accessing community health and well-being services. These barriers include stigma, discrimination, and actions resulting from heteronormativity. We discuss different forms of trauma, the need for informed care, and strategies to create affirming environments for 2S-LGBTQ+ members of community.
Duration: 60-75 min
4) History of Pride in Canada
This presentation provides an overview of Pride in Canada. The facilitator takes you through a timeline of important events throughout Canadian history that have contributed to present-day Pride celebrations.
Duration: 45-60 min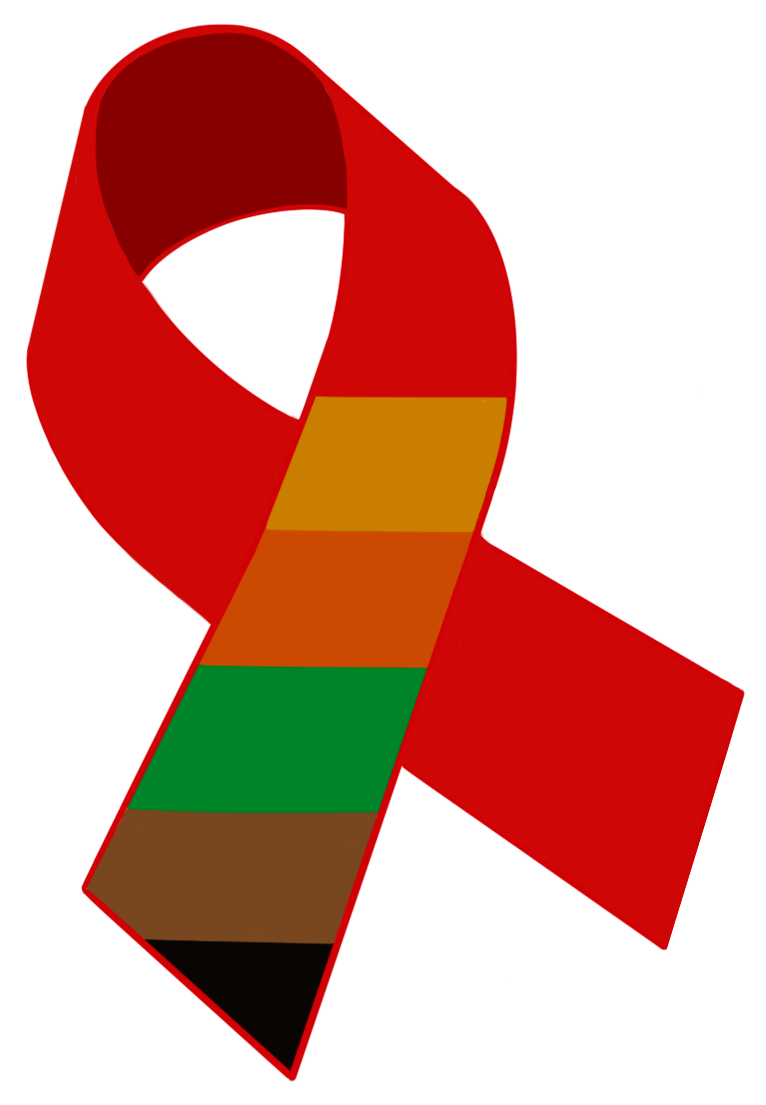 FREQUENTLY ASKED QUESTIONS
Sexually Transmitted Infections FAQ