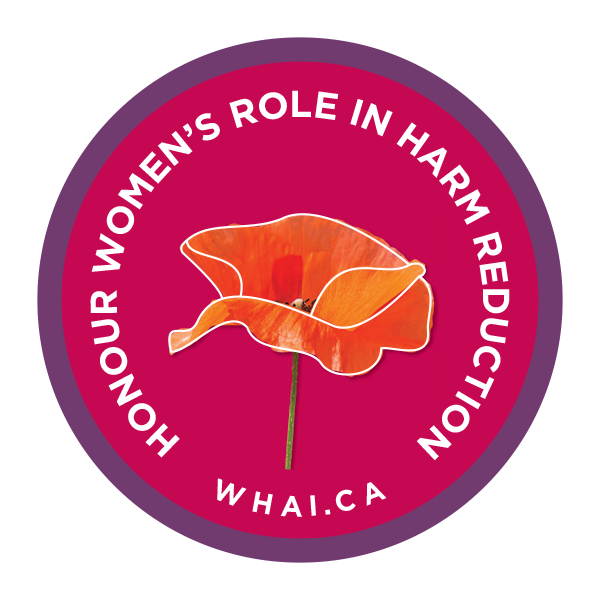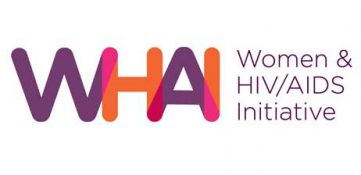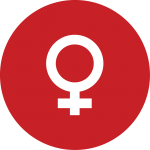 Our Work
WHAI is a community-based response to HIV and AIDS among Cis and Trans women in Ontario.
We take into account the structural and societal factors that increase women's risk factors for HIV.
This initiative is located in 16 AIDS Service Organizations (ASOs) throughout Ontario.
Our Goal
Reduce HIV transmission among women.
Enhance local community capacity to address HIV and AIDS.
Build safe environments to support women and their HIV and AIDS-related needs.
How We Work
We're working with communities across Ontario to support
women living with or facing systemic risk for HIV by:
Partnering with local community organizations to increase their capacity to respond to women's HIV-related needs.
Providing consultation and advice to local organizations as requested.
Facilitating or leading local initiatives to serve as a catalyst for the integration of HIV into programs and planning.
Providing HIV-related information to service providers in the community, at local community events, forums or conferences.
Distributing resource materials and other HIV prevention tools (safer sex materials, information, condoms, etc.) to community agencies serving women.
Providing HIV-related referrals to local community organizations and strengthening the relationship between the local HIV sector and other women-serving sectors.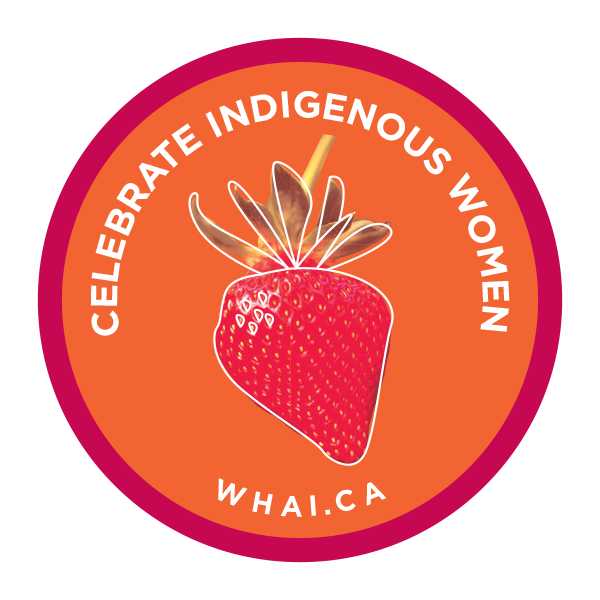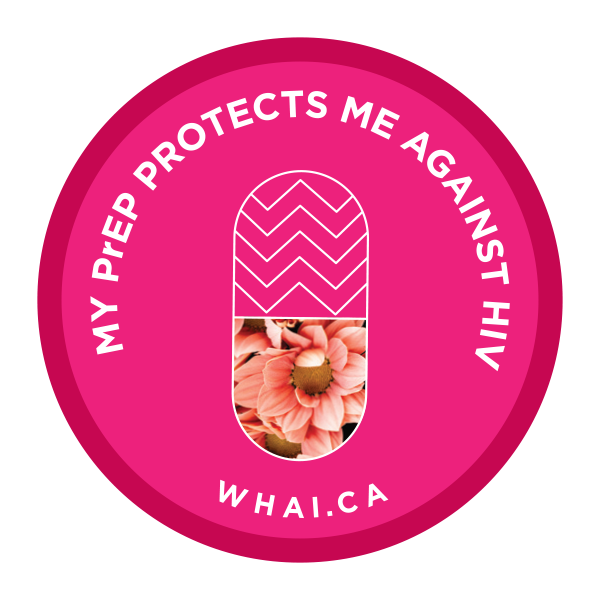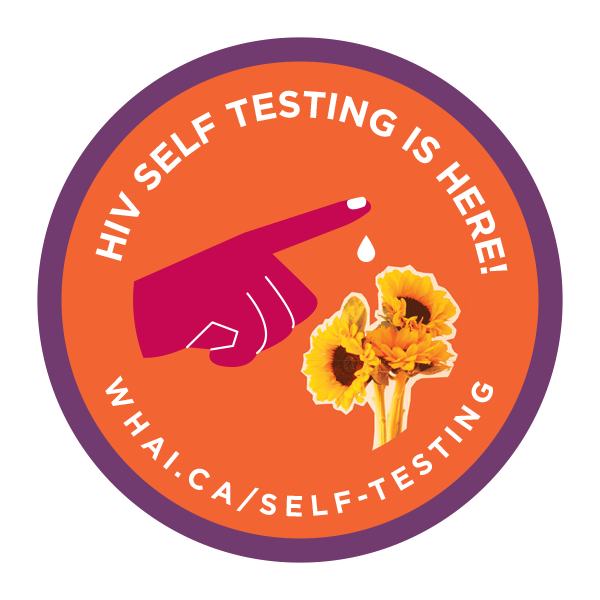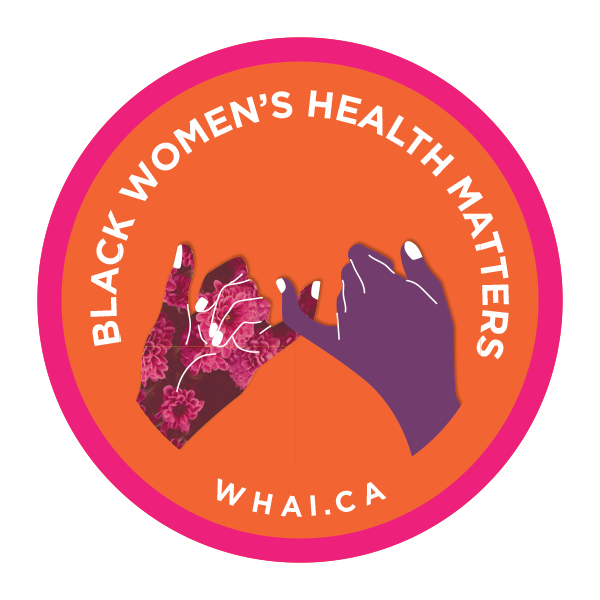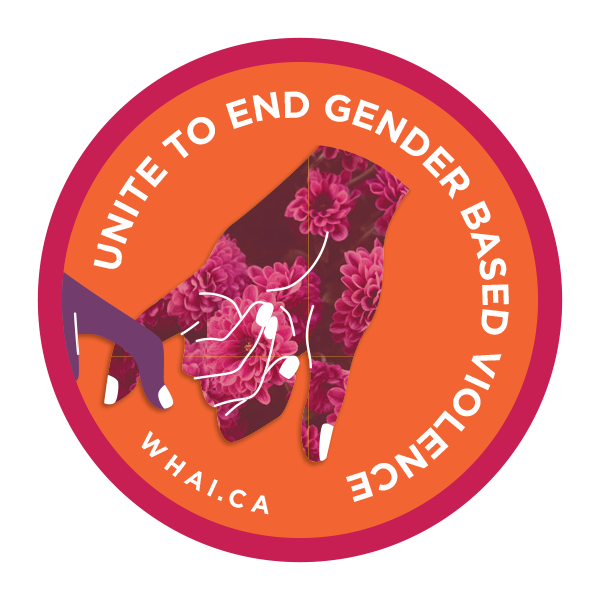 POPULATIONS MOST IMPACTED
Social determinants of health significantly impact the lives of individuals and communities, putting some people at higher systemic risk for HIV than others. WHAI is working to address these inequalities in our work. Click on links to learn more:
AFRICAN, CARIBBEAN, AND BLACK (ACB) WOMEN
ACB women are overrepresented among women living with HIV.
ACB women make up less than 5% of the general population, but are disproportionately impacted by HIV in Ontario (OHTN, 2019opens in a new window). Systemic HIV risk for ACB women is associated with social determinants of health, as well as racism, sexism, and transphobia. It is also associated with migration from areas where HIV is more prevalent.
The Women and HIV / AIDS Initiative (WHAI) is deeply committed to dismantling systems of white privilege, white supremacy and anti-Black, anti-Indigenous, and anti-Asian racism, and to doing so in a way that acknowledges the many realities and manifestations of colonial violence and creates systems of shared and collective accountability. We stand firmly against all forms of oppression and believe that creating inclusive, welcoming communities is a step toward creating a better world moving forward. Anti-racism and anti-oppression are foundational to our work on HIV and gender, where we specifically see a significant overrepresentation of Black women impacted by HIV infections and HIV risk.