Partnership Opportunities
Réseau ACCESS Network is open to partnerships that enable the Agency to better serve the community. If your organization has an initiative that would be mutually beneficial and allow the Agency to further fulfill its mandate please communicate with Heidi by email at [email protected].
Community Development
Réseau ACCESS Network facilitates Community Development in an effort to engage agencies, create and strengthen partnerships, provide opportunities for education and awareness, all in an effort to decrease the rates of new HIV and Hepatitis C infections, reduce stigma for those living with HIV/Hepatitis C and support their access to care and treatment. By recognizing the social determinants of health and the needs of those we serve, Réseau ACCESS Network fosters an environment that helps the community respond to these goals, bringing about change and mobilizing people in communities.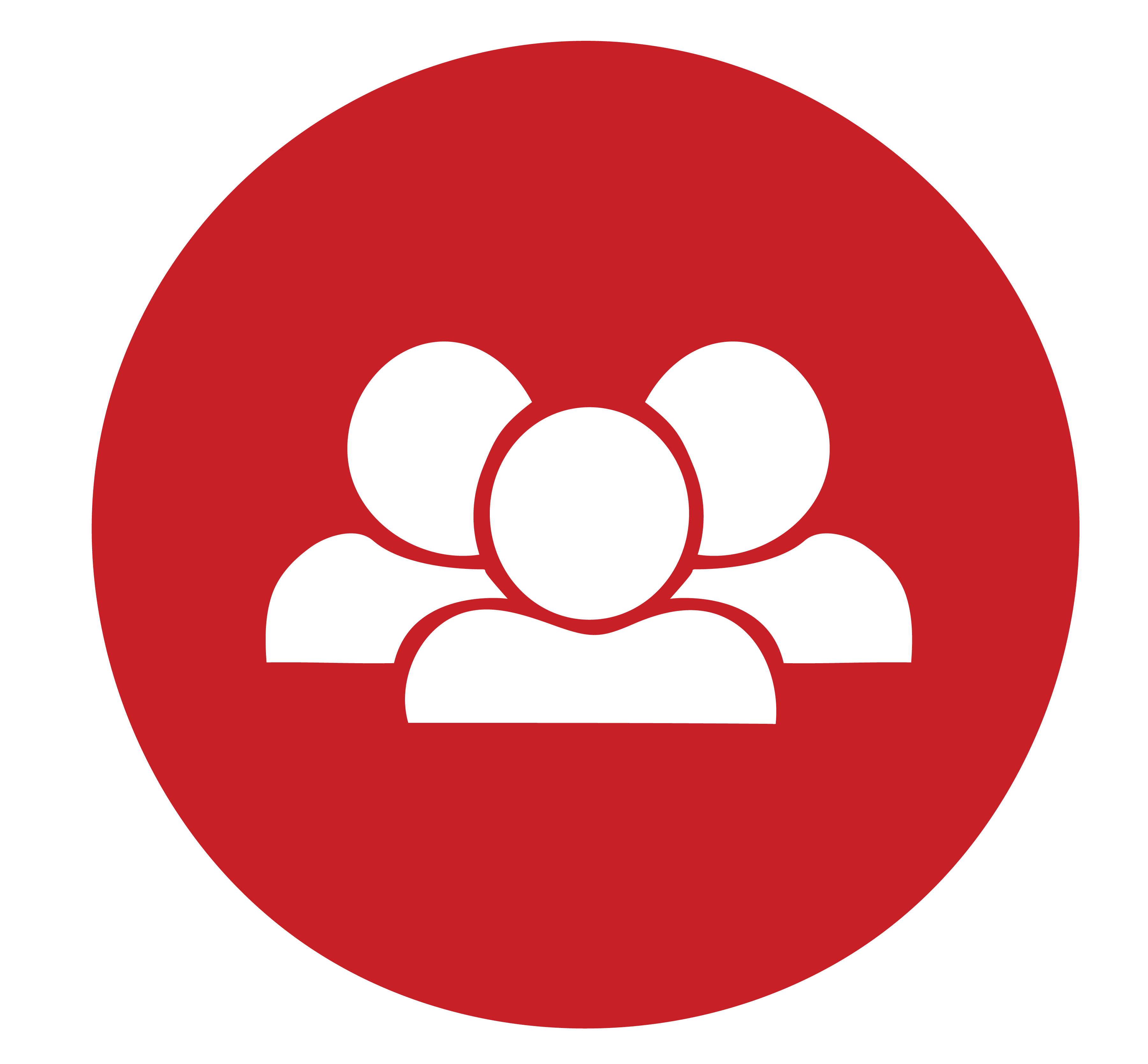 Community Partners
 705.675.7252
 705.670.2274
 705.673.3721
 1.877.841.1101
 Fierté Sudbury Pride
  1.800.839.0369
  1-888-705-8889
  1.800.268.YOUTH
 705.523.7148
 705.674.9949
 705.673.1116
 
416.703.7348 or 1.866.591.0347
 705.675.2171
 705.673.4287
 705.522.9200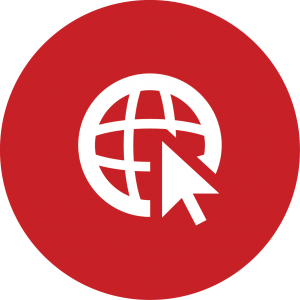 World Hepatitis Alliance