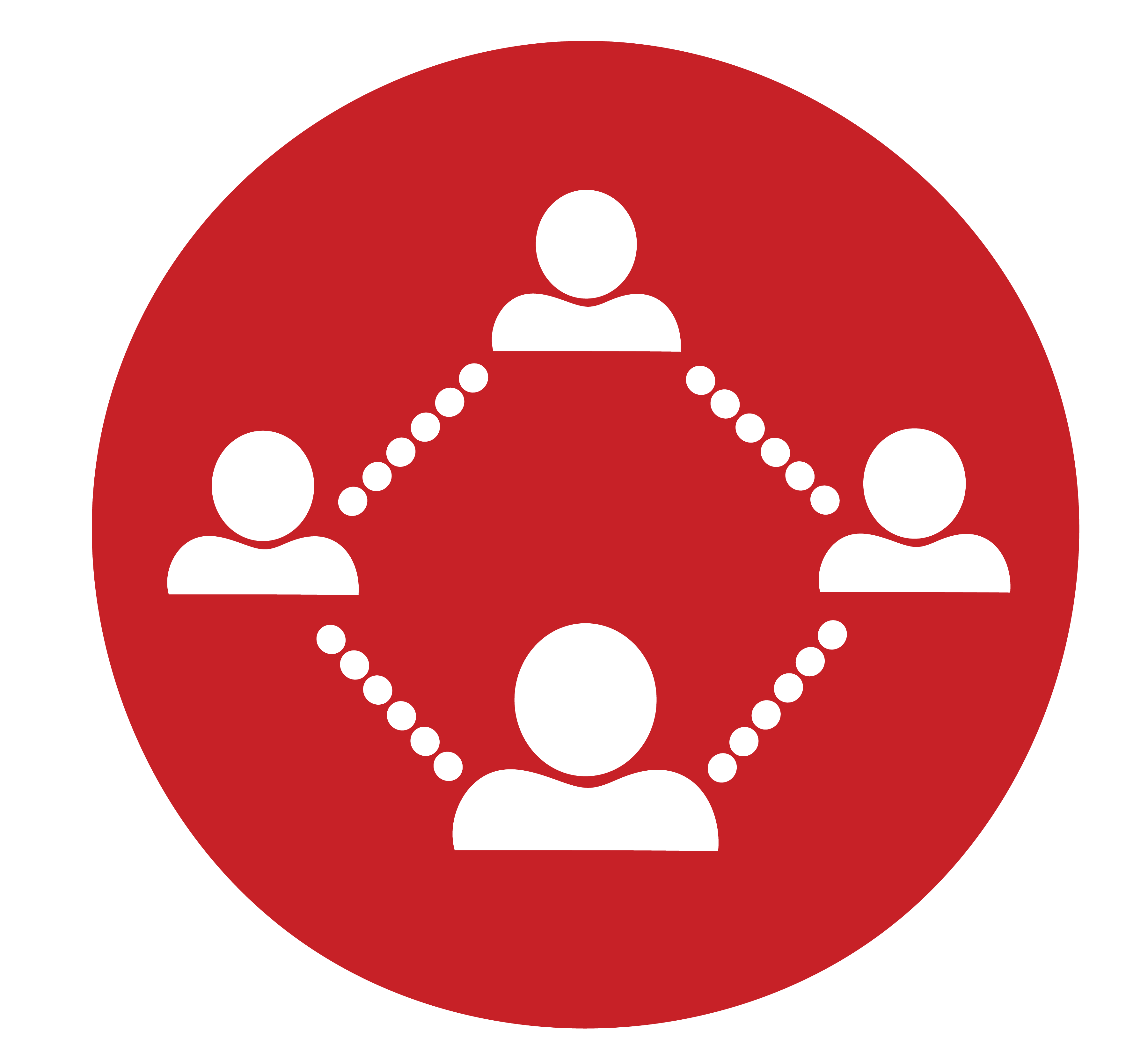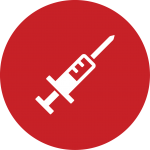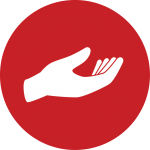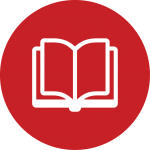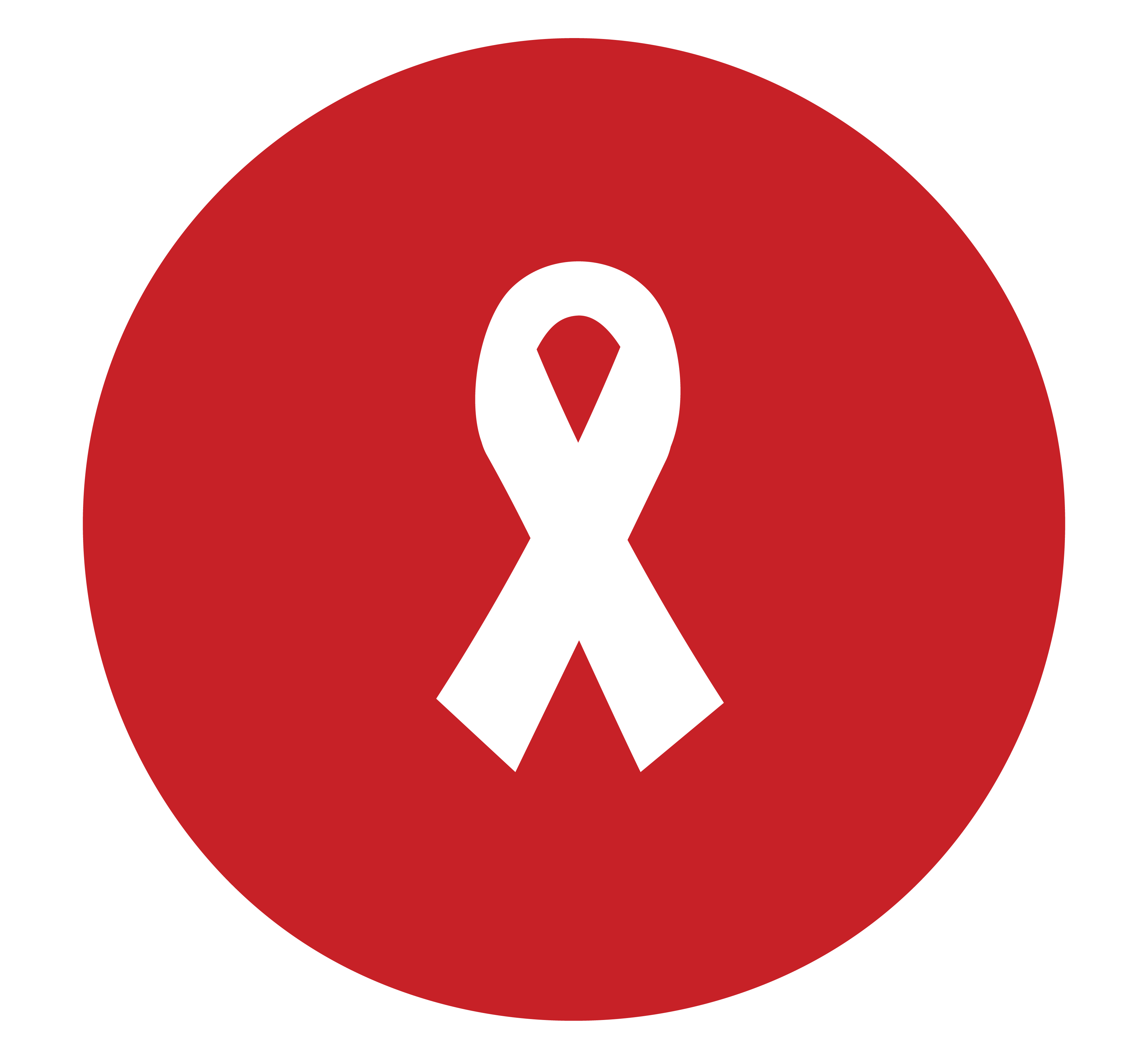 Réseau ACCESS Network's harm reduction service operates 7 days a week, offering sterile harm reduction supplies, naloxone, practical support, education, trainings, and vital connections to services in the Greater Sudbury Area.
The Agency's services are underpinned by the belief that people are the experts in their own lives. Harm reduction works to mitigate the harms that can come from drug use, without the expectation for one to stop using.
Resources for People who Use Drugs
National Overdose Response Line – 1 – (888) – 688 – NORS (6677) | nors.ca
Canadian Association of People who Use Drugs (CAPUD) – https://www.capud.ca/resources
Sharps Disposal - Learn How
CAF Programming Summary 2022-2027
The PHAC funded program will be seeing significant changes if we are approved to moved forward in April 2022. Funding will be for April 2022 until March 2027.
The Réseau ACCESS Network Peer Engagement Program will now be the lead in a new alliance. The Northern Alliance Committee (NAC) will meeting quarterly to provide project insight and will focus on knowledge mobilization and exchange. Much of that focus will be determining training needs, resource sharing, observed trends, and determine opportunities for collaboration. A community code of conduct/group will be developed by members of the alliance and be peer reviewed for all agencies involved.
Each city will recruit and appoint two peers with living experience for the Community Advisory Committee (CAC) to lead and guide engagement, training and relationship building. Monthly virtual 'social events' lead by CAC members will be scheduled.
A Project Working Group (PWG) of Peer Engagement Coordinators will be created and will meet monthly to build a community of practice across organizations & coordinate project activities.
Peer Engagement Coordinators will create and moderate a monthly private virtual community for peers across region. As Peers increase capacity and peer leadership skills, they will take over facilitation.
A central online training platform for relevant online peer trainings will be created and maintained.
Quarterly cultural safety and anti-stigma training to the NAC.
Quarterly cultural safety and anti-stigma training to community service providers.
Community outreach and intervention shifts (22 outreach shifts a month) across NAC.
Draft new trainings with integrated information from past trainings with new information. Peer reviewed.
Recruit new people from key populations to peer training
Deliver peer training sessions
Review existing cultural safety and stigma trainings annually
HIV / Hep C / STBBI Testing
Street Outreach
The Street Outreach program works directly in community with people who use drugs, encouraging health promotion through the provision of education and sterile supplies. The Agency's in-reach service provides an inclusive and welcoming environment for community members to acquire safer smoking, injection, and sex supplies with immediate linkages to health and social services available throughout the week.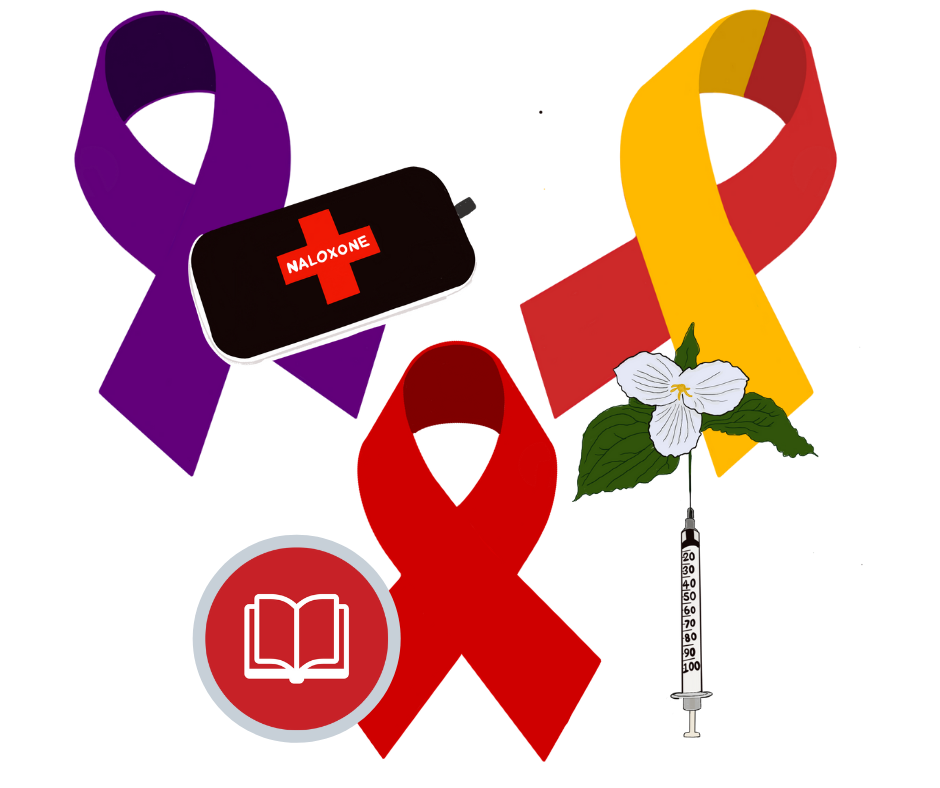 Training Available
Réseau ACCESS Network offers an array of educational workshops centered around the principles of harm reduction, and how it can limit the risk Hepatitis C and HIV. The Agency offers collaborative trainings on the usage of naloxone and provide some critical analysis of its role in the contemporary drug poisoning crisis happening in society. The trainings can happen both in-person, or virtually depending on your educational needs.  Please check the drop-down menu for further information about trainings available.
Harm Reduction Outreach Program
Hours of Operation:
In-reach Hours:
Monday – Friday 9:30 AM – 4 PM
Thursday – 1 PM to 4 PM
Please note we are closed for lunch from 12 PM (noon) to 1 PM
*hours may change around holidays
Outreach Hours:
Monday – Friday 4/5PM – 7/8PM
Saturday & Sunday – 12PM – 3PM
Other services offered:
Used needle drop off: 9:30 am to 4 pm
Naloxone distribution
Rural and encampment outreach – please call 705-688-0500