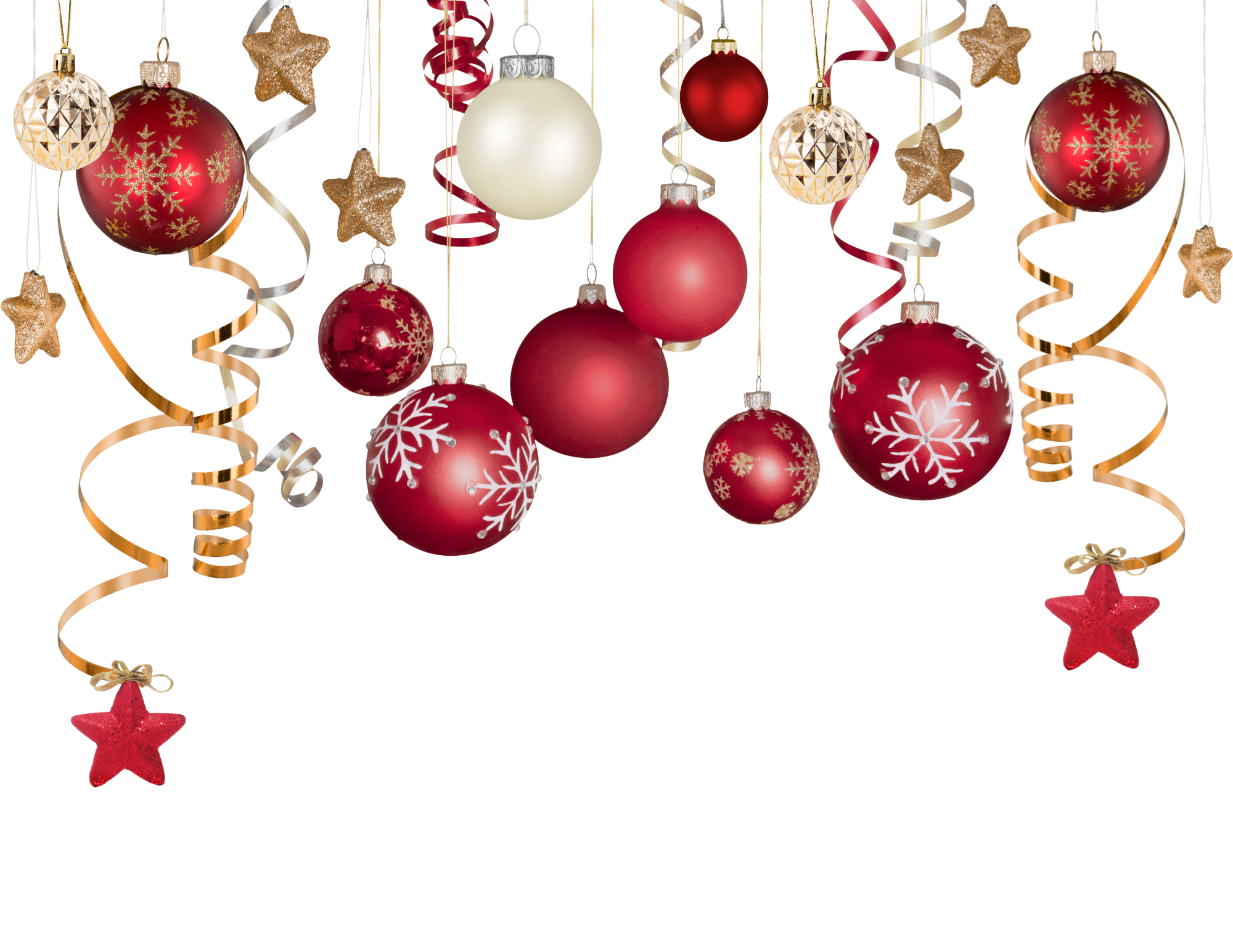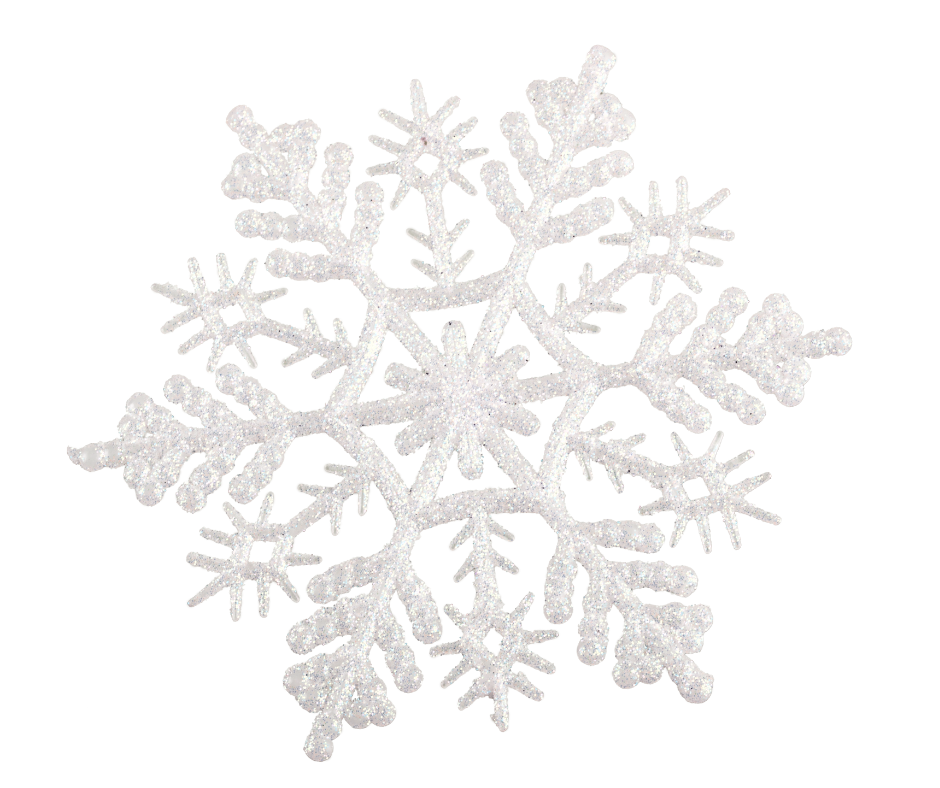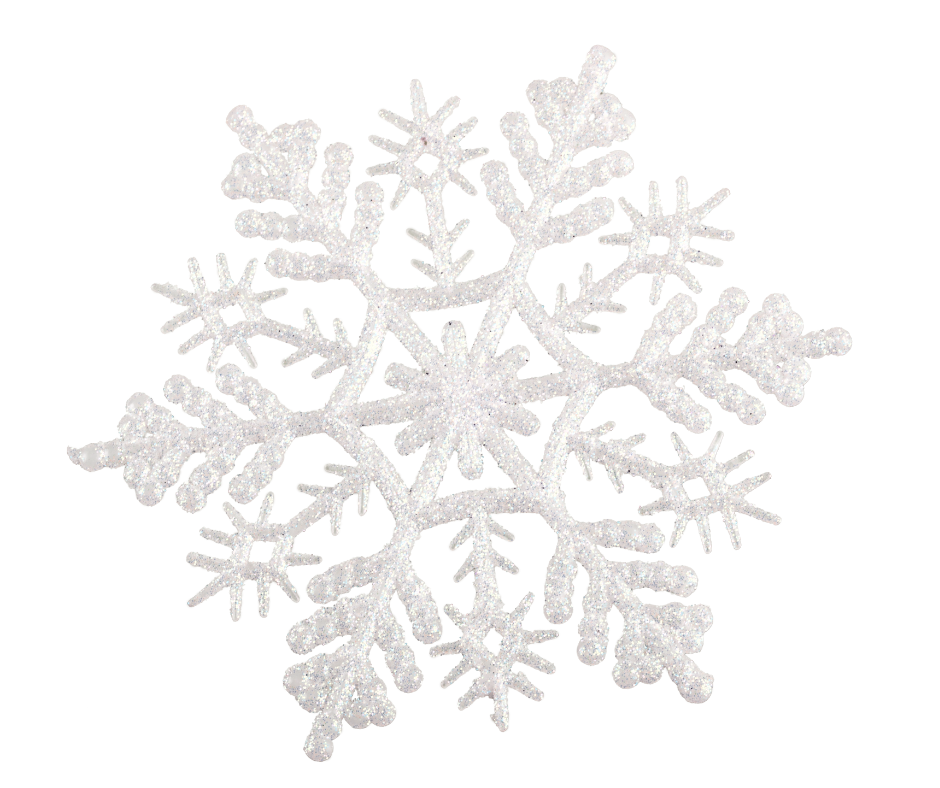 WE WISH YOU HAPPY HOLIDAYS AND A HEALTHY NEW YEAR!
NOUS VOUS SOUHAITONS UN JOYEUX TEMPS DES FÊTES ET UNE BONNE SANTÉ!
BENOOGISH MNO-NIIBAANAM'AAYEG!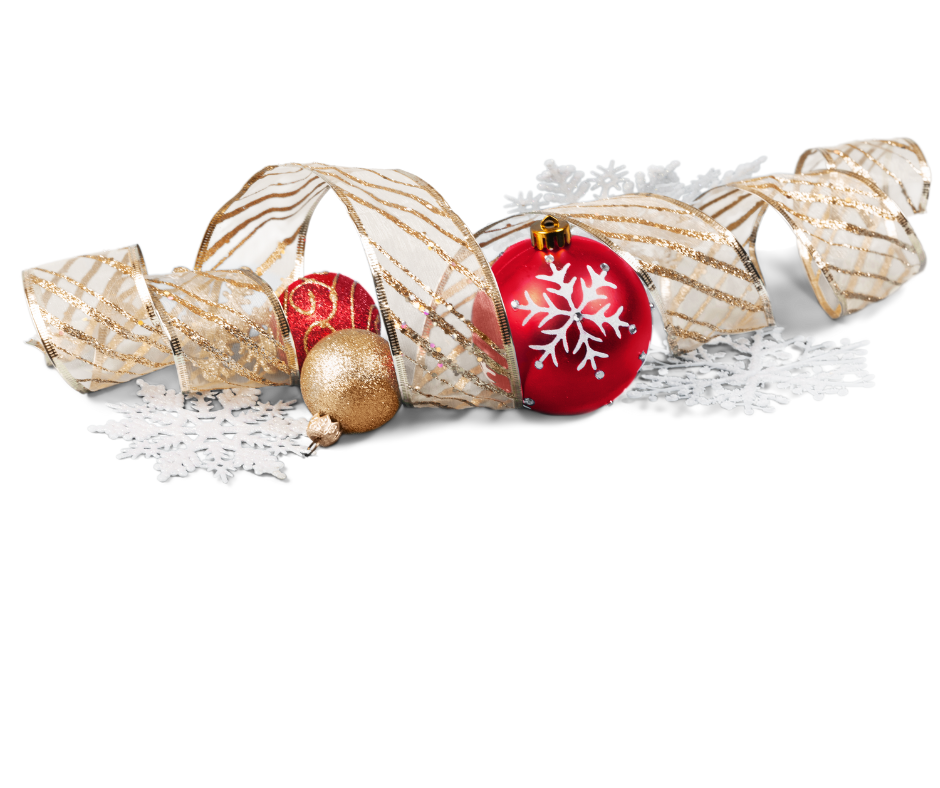 A special message from Executive Director Heidi Eisenhauer
A special message from Jeffery, a member of the Peer Program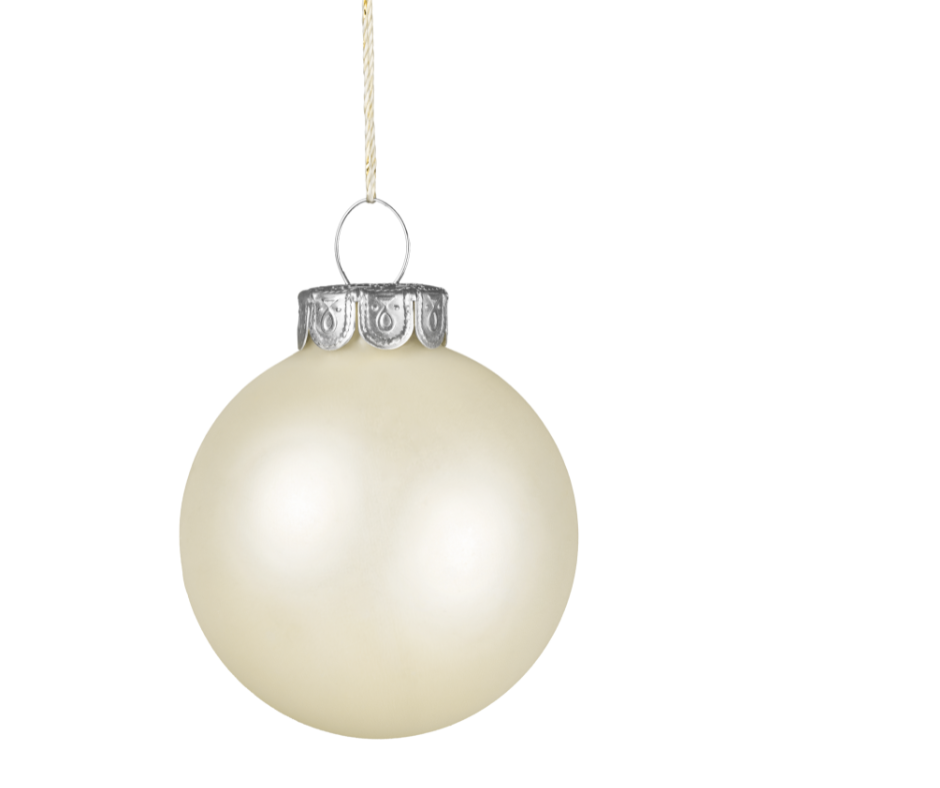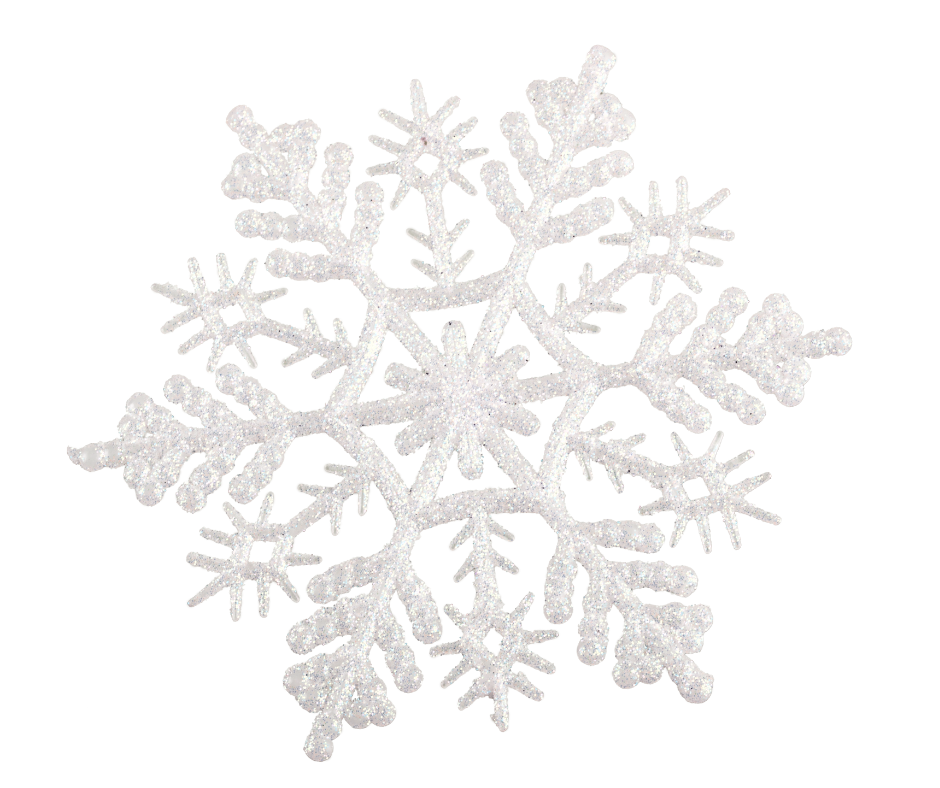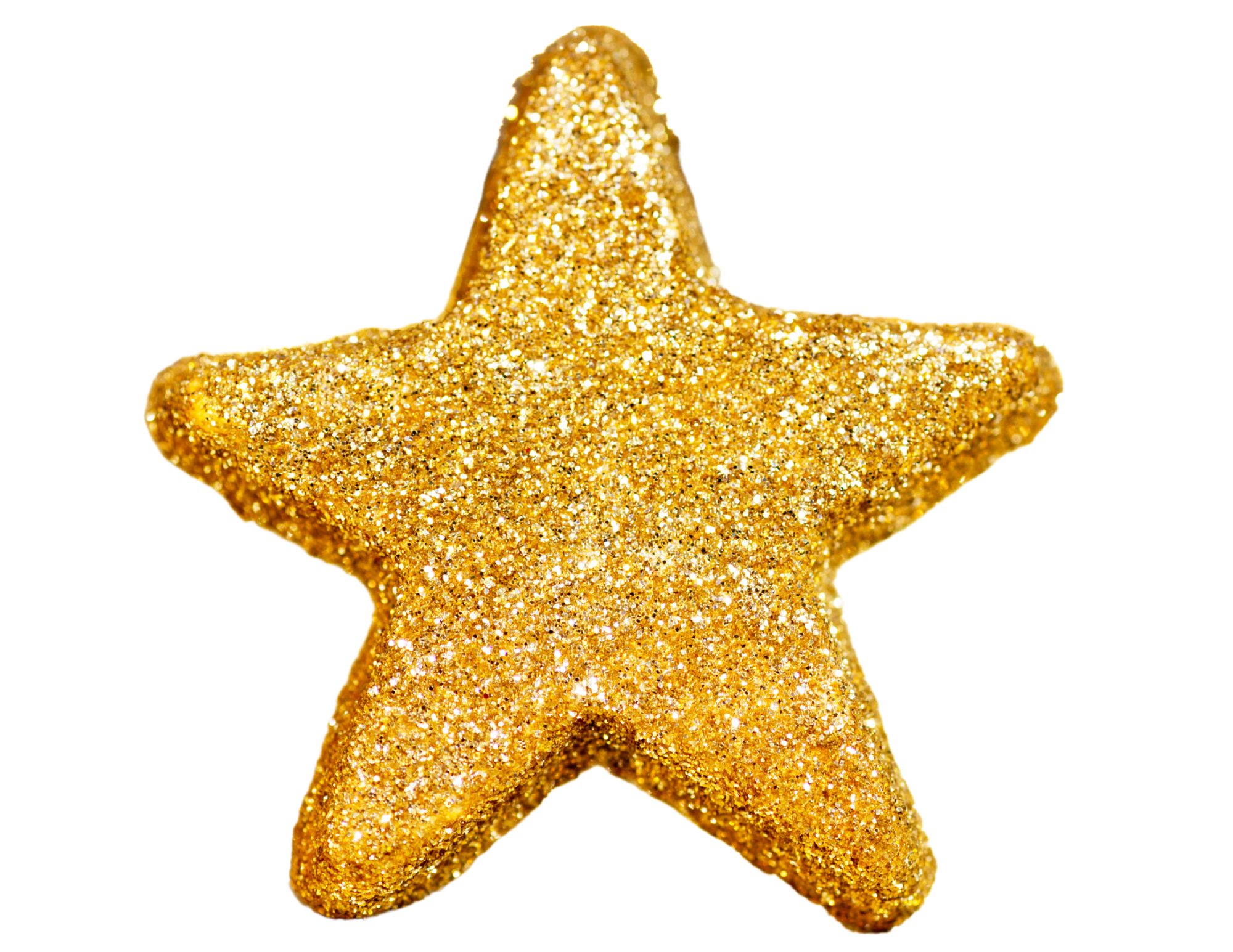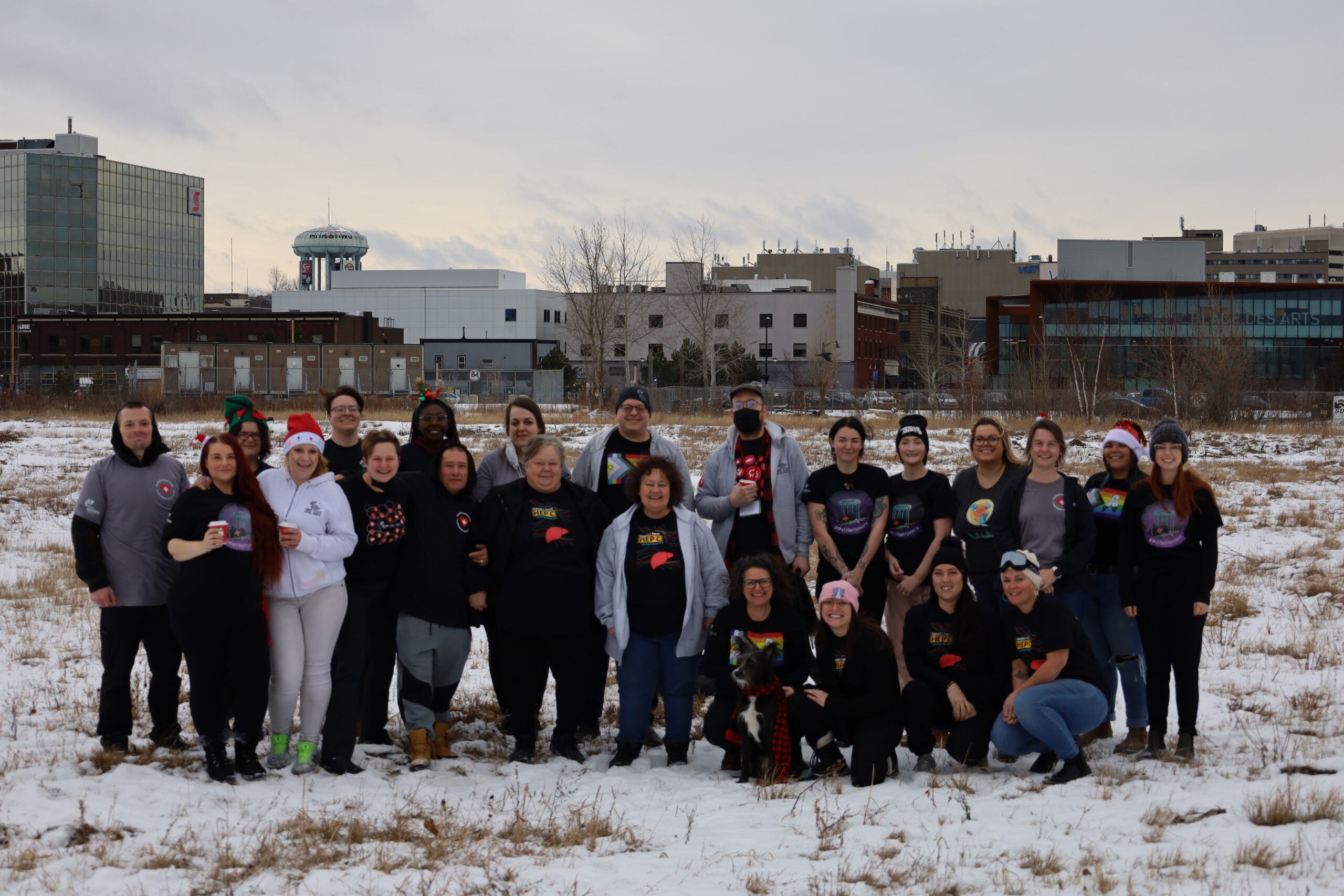 Holiday greetings from Réseau ACCESS Network! We hope this card finds you well and getting into the spirit of the season.
As the year draws to a close, the Agency would like to thank you for your support, generosity, and enthusiasm over the last year. It's thanks to the contributions of people like you; our donors, partners, volunteers, and allies, that the Agency is able to make a meaningful impact in the lives of the individuals that access our programs and services.
Your contributions are appreciated and essential in helping Réseau ACCESS Network meet the growing needs of our community.
The Agency is truly grateful for your continued support.
Wishing you and your loved ones joy and good cheer during the holidays, and always!
Support Réseau ACCESS Network