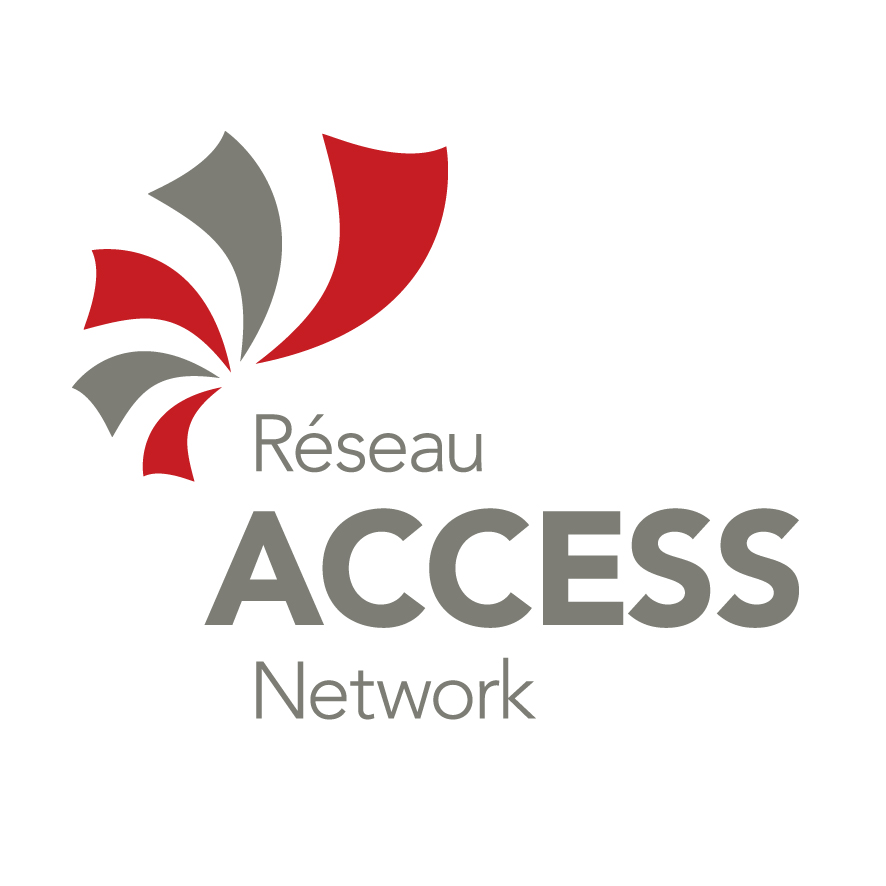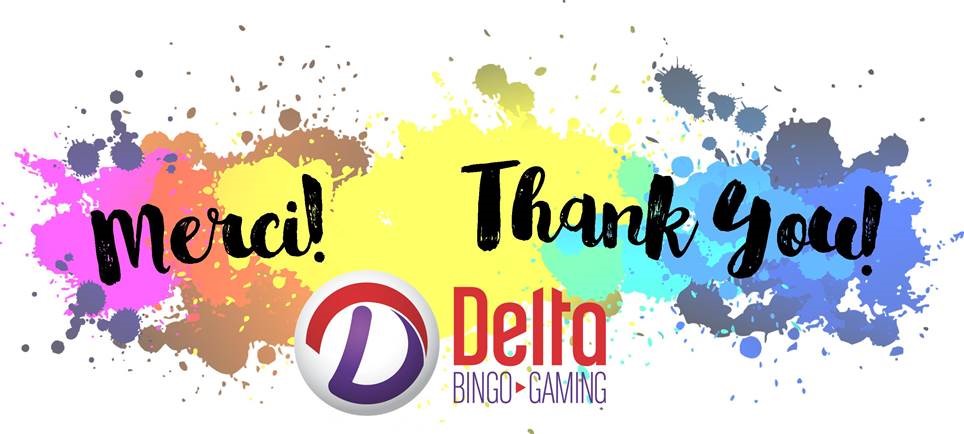 We are excited to announce that Réseau ACCESS Network is hosting the newly expanded Safer Spaces Program. The Safer Spaces Program provides organizational assessments, professional development workshops, and consultation services to create more inclusive programs and workplaces for 2S-LGBTQ+ members of community.
Our program coordinator Sara R will be serving the Greater Sudbury area and is available to discuss organization needs. Sara encourages you to reach out at [email protected]
Please note, this service is only available in English.
For more information about services and pricing, please visit SaferSpaces.ca.
LIENS – HIV | HEP C – LINKS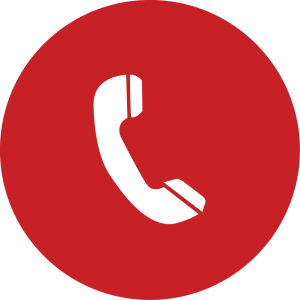 1.705.688.0500 (local)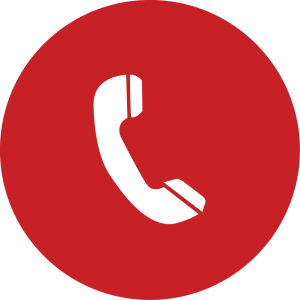 1.800.465.2437 (toll-free)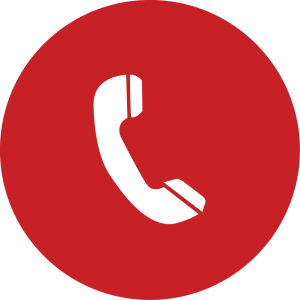 1.800.263.1638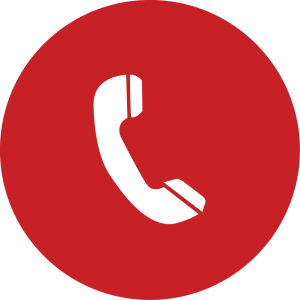 1.800.668.2437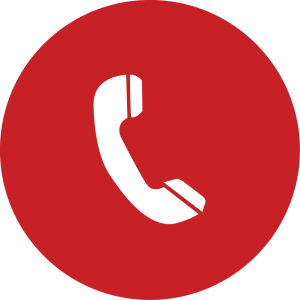 416.595.1666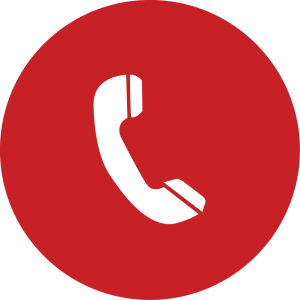 Drug & Alcohol 1.800.565.8603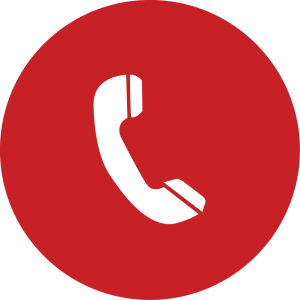 Mental Health 1.866.531.2600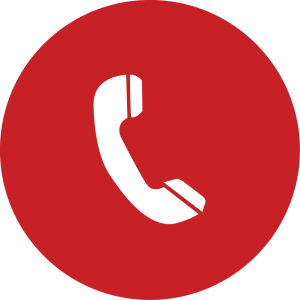 1.800.839.0369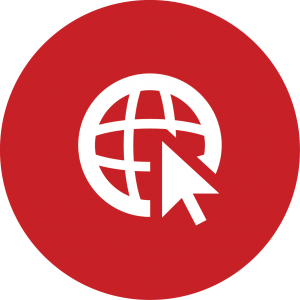 HALCO - HIV & AIDS Legal Clinic ON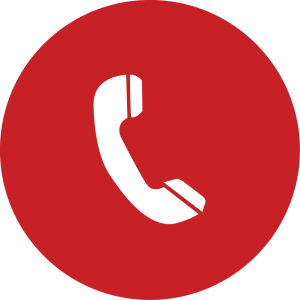 1-888-705-8889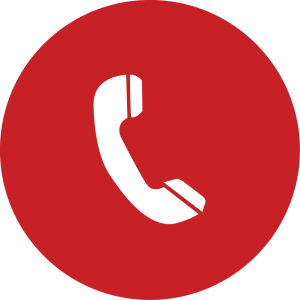 1.800.268.YOUTH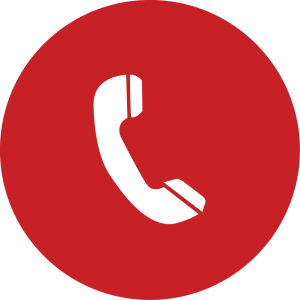 1.800.839.0369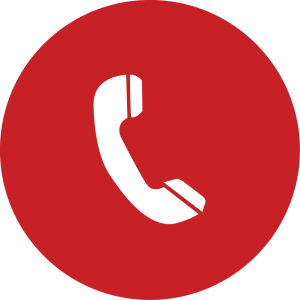 1.877.743.6486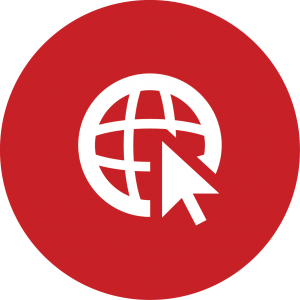 World Hepatitis Alliance