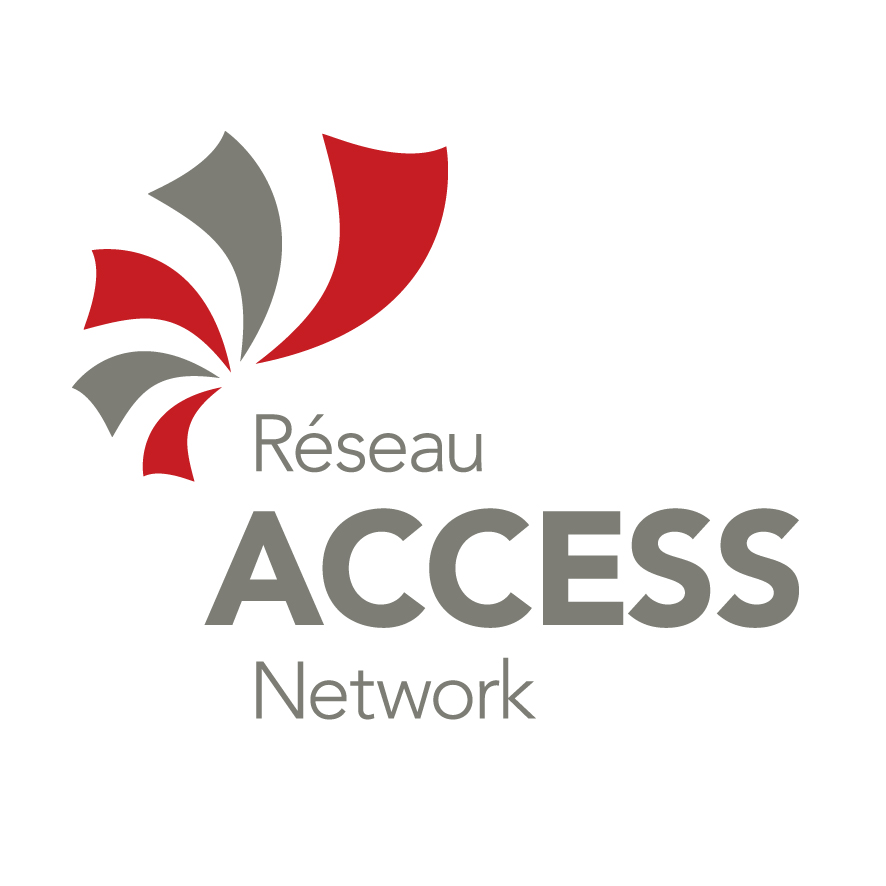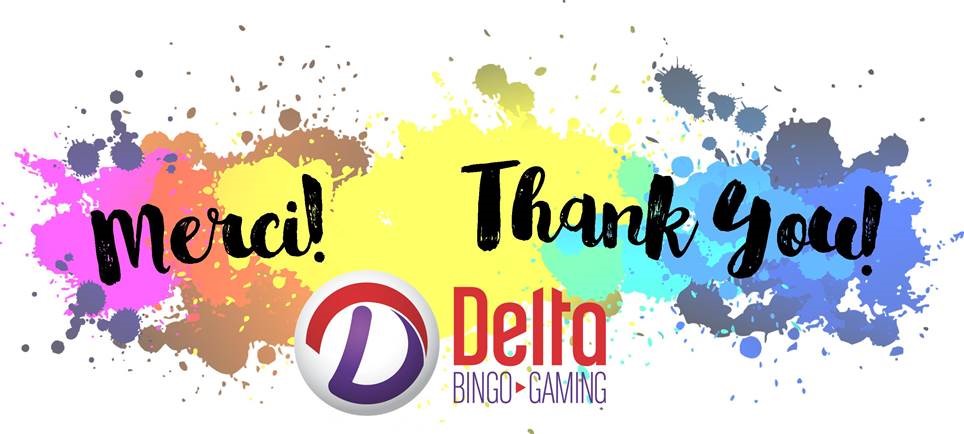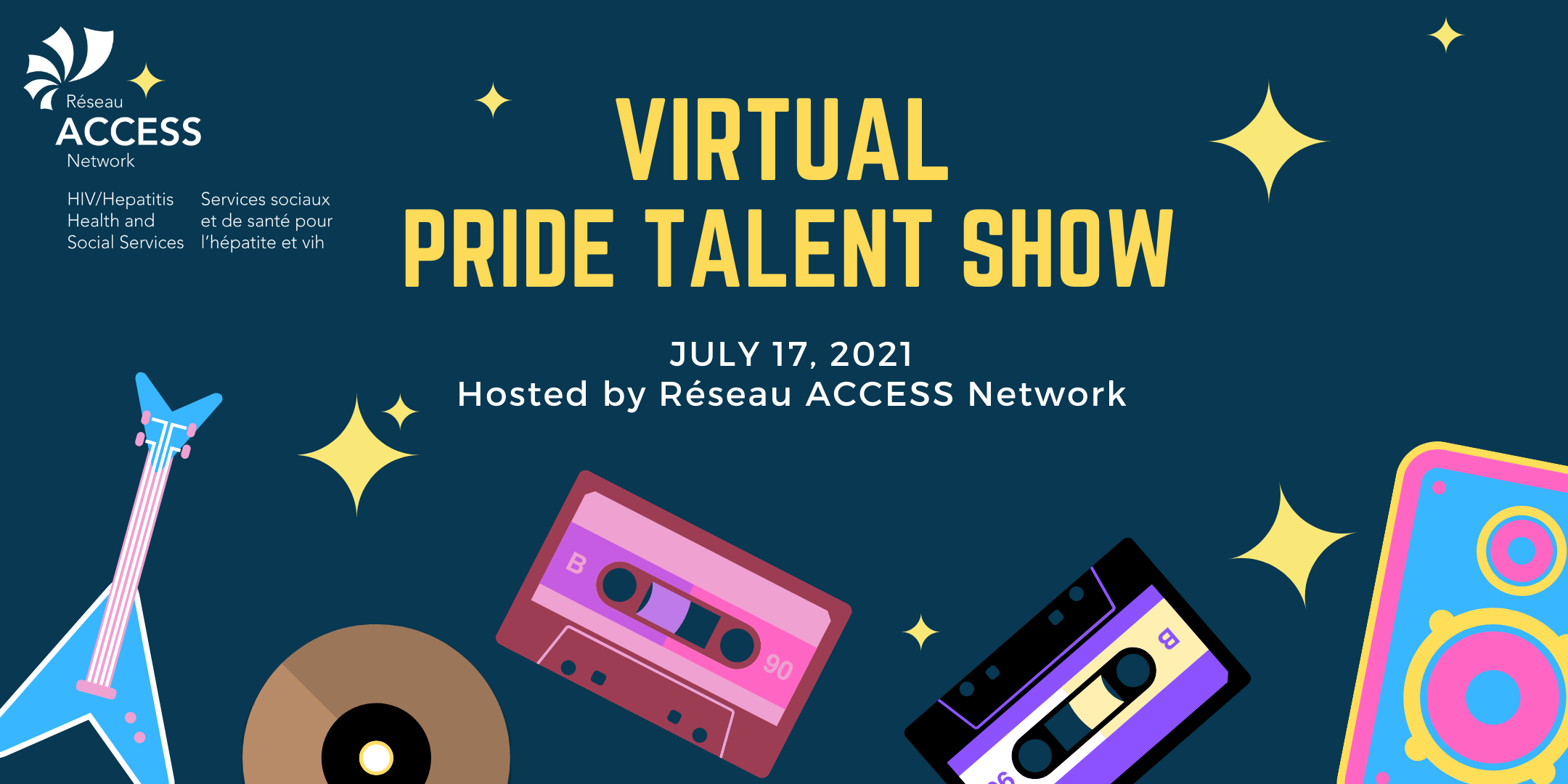 Virtual Pride Talent Show
Date: Saturday, July 17
           
6:00 PM – 7:30 PM EDT
To register :
https://www.eventbrite.com/e/pride-talent-show-tickets-162456312203
Join us as we celebrate Northern Ontario's best and brightest talents!
Comedians and singers and dancers, oh my! The show will be hosted by Ms. Kimmy Couture, Ottawa's Dancing Diva Extraordinaire! Kimmy will be sharing a performance with you all.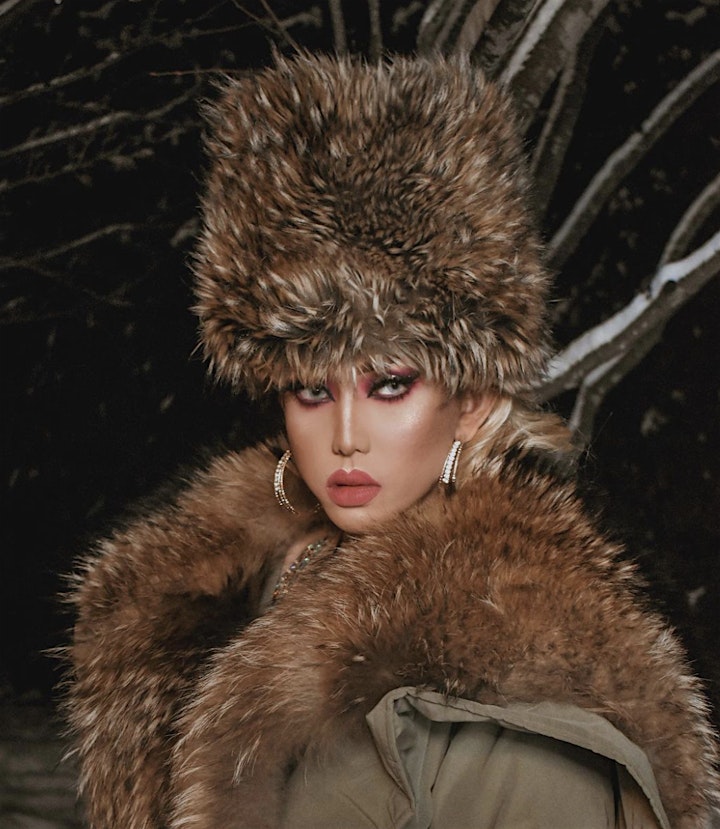 About Kimmy:
Kimmy has been performing drag since 2016 and is one of Ottawa's favourite performers. Small but fierce, Kimmy is was Ms. Canada's Capital Pride 2018 and is a regular performer at The Lookout Bar and Mercury Lounge. Kimmy is most proud of her performances across Canada as well as her work with several Queens from RuPaul's Drag Race during their Canadian tours.
Find Kimmy Here:
Instagram: itskimmy_1
Website: ottawadrag.com
E-Mail: [email protected]
________
For more information: [email protected]
705-688-0500 x222
LIENS – HIV | HEP C – LINKS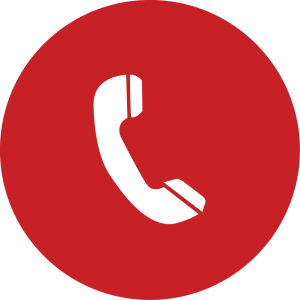 1.705.688.0500 (local)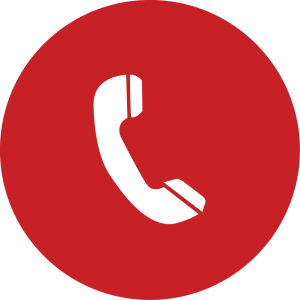 1.800.465.2437 (toll-free)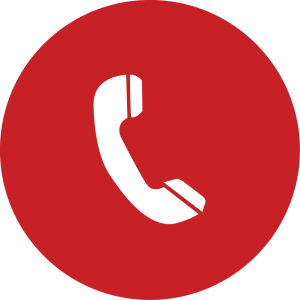 1.800.263.1638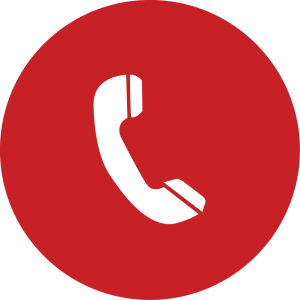 1.800.668.2437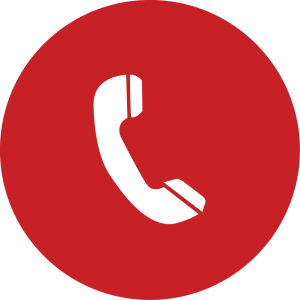 416.595.1666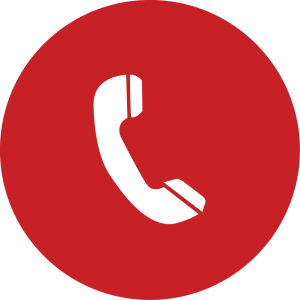 Drug & Alcohol 1.800.565.8603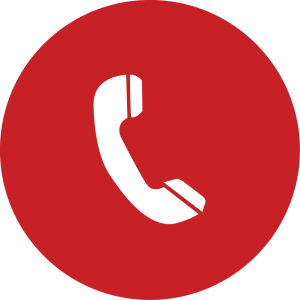 Mental Health 1.866.531.2600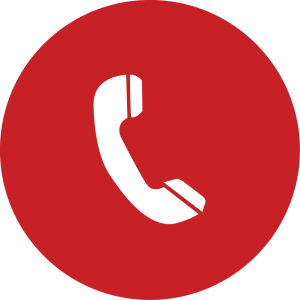 1.800.839.0369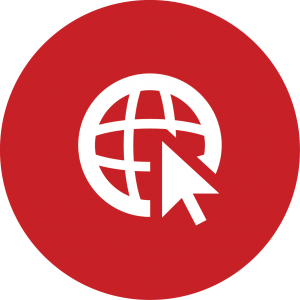 HALCO - HIV & AIDS Legal Clinic ON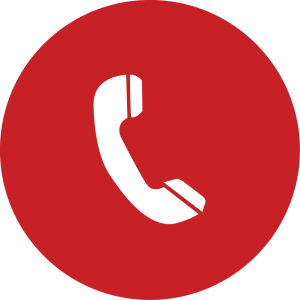 1-888-705-8889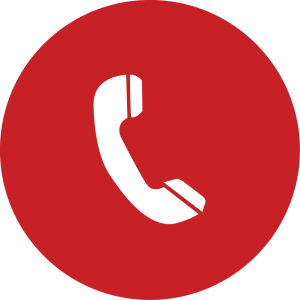 1.800.268.YOUTH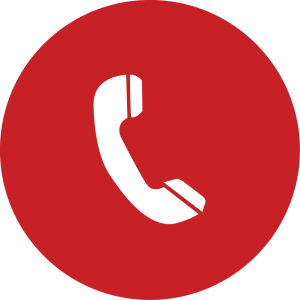 1.800.839.0369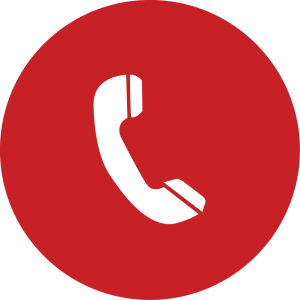 1.877.743.6486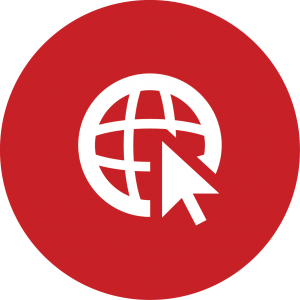 World Hepatitis Alliance