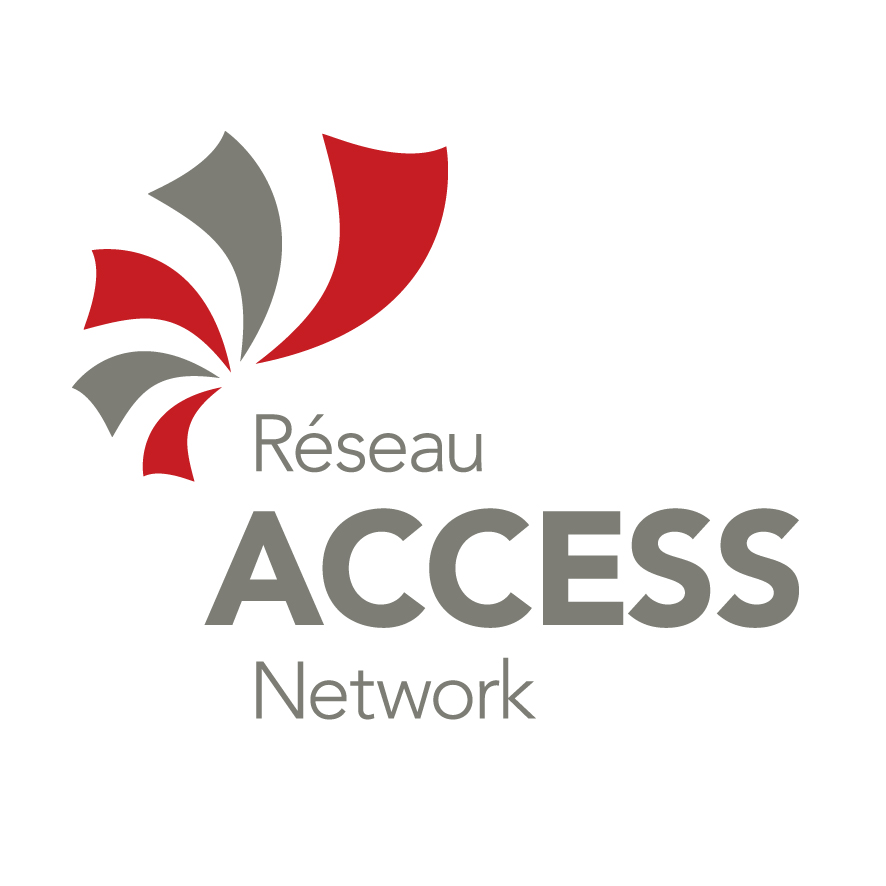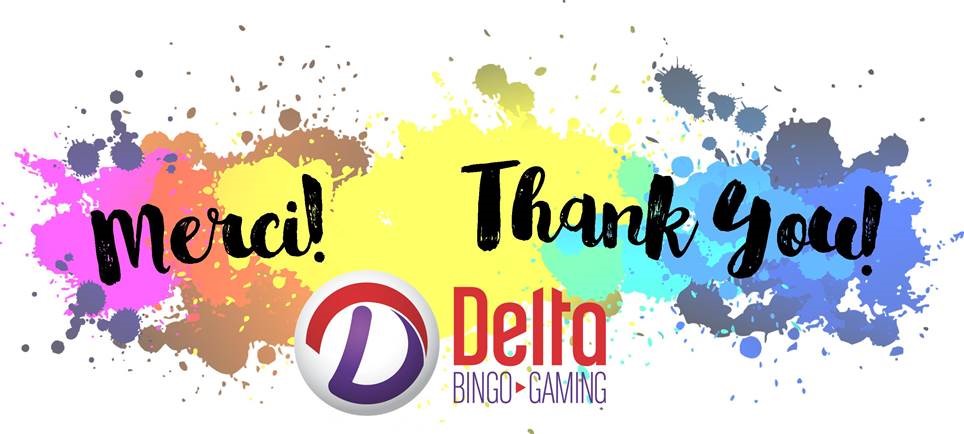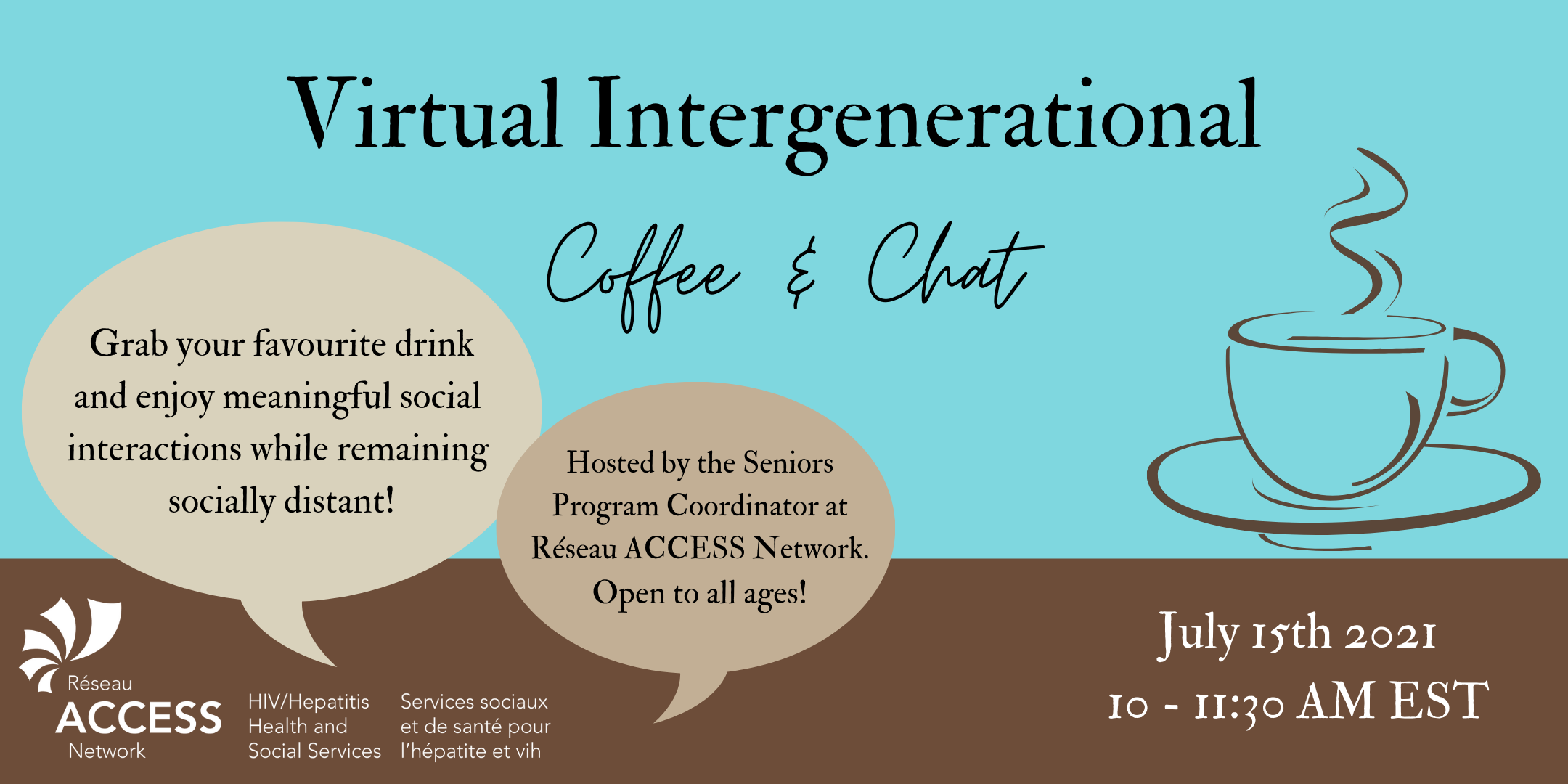 Virtual Intergenerational Coffee & Chat
Grab your favourite coffee (or tea!) and join us for a meaningful social gathering while remaining physically distant! Youth and older adults alike will engage in meaningful conversations about their lived experiences as 2S-LGBTQ+ people!
This event will be hosted by Brandon McIsaac, Réseau ACCESS Network's Seniors Program Coordinator! Open to all ages!
Time: Thursday, July 15 10:00am – 11:30am
To register please contact:  [email protected]
705-688-0500 x222
For a listing off all 2021 Sudbury Pride week events hosted by
Réseau ACCESS Network follow: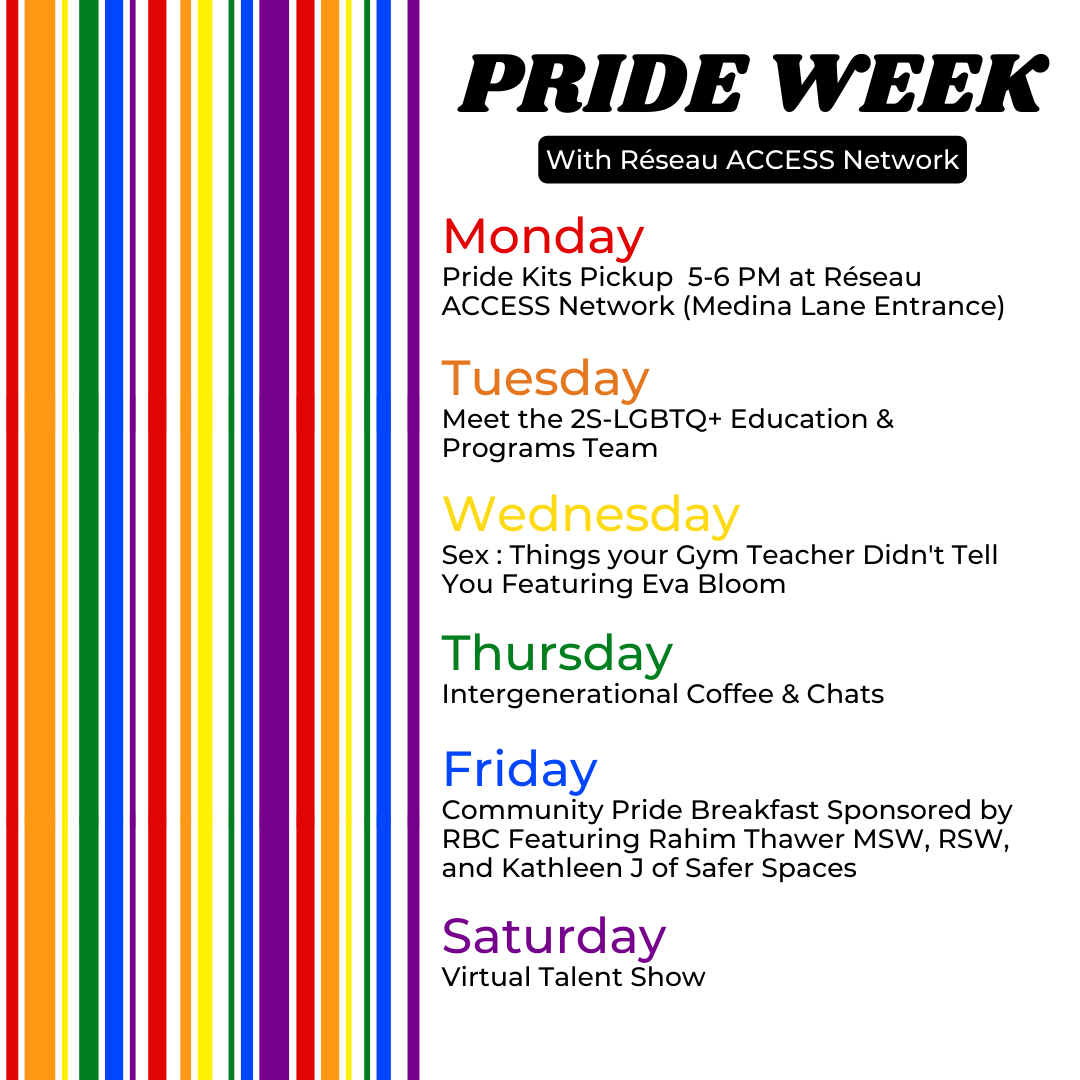 LIENS – HIV | HEP C – LINKS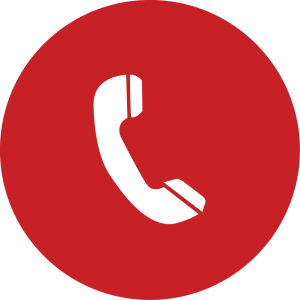 1.705.688.0500 (local)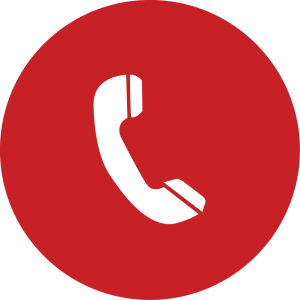 1.800.465.2437 (toll-free)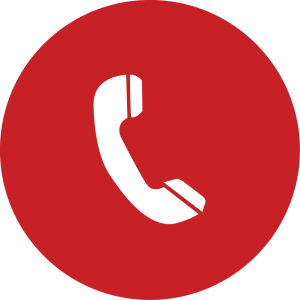 1.800.263.1638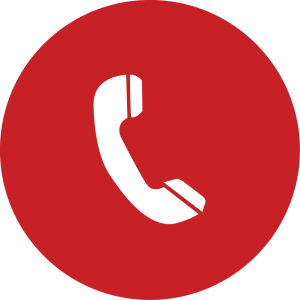 1.800.668.2437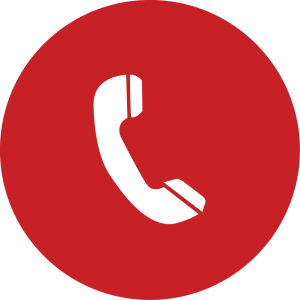 416.595.1666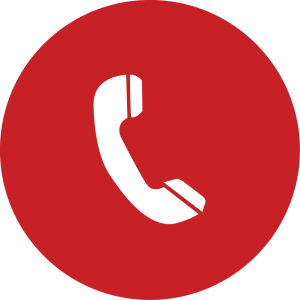 Drug & Alcohol 1.800.565.8603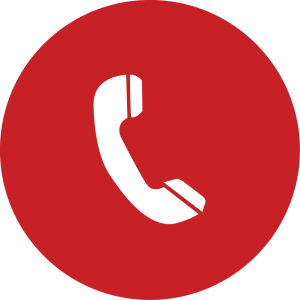 Mental Health 1.866.531.2600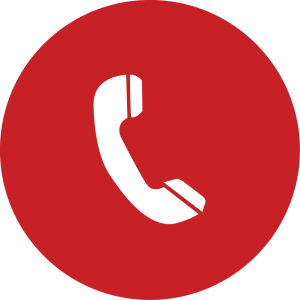 1.800.839.0369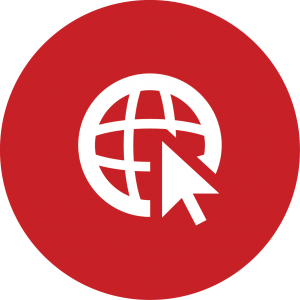 HALCO - HIV & AIDS Legal Clinic ON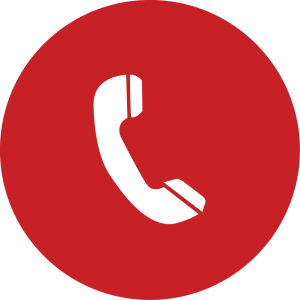 1-888-705-8889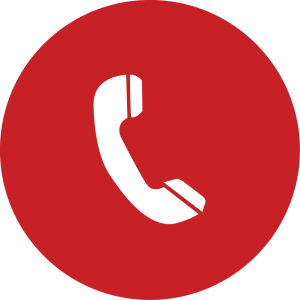 1.800.268.YOUTH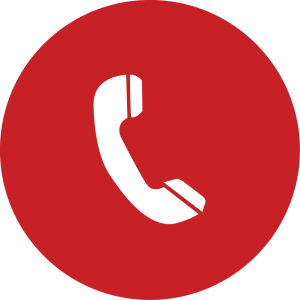 1.800.839.0369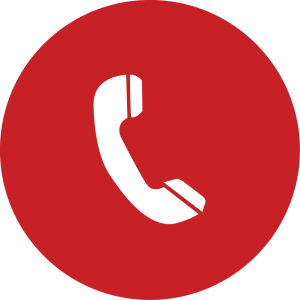 1.877.743.6486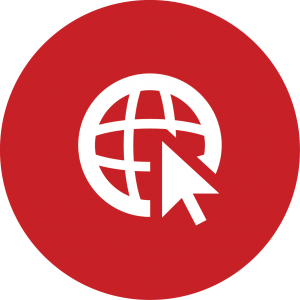 World Hepatitis Alliance